So all of you know that MUSIC is my MAIN passion in my life, but as an artist I also branch out into videography and photography as well. I just recently delved into photography since my girlfriend Laura bought me the CANON EOS 70D for Christmas. Since I got the camera til about May I literally researched photography EVERY DAY for hours and now I understand how the settings of the camera work and how to manipulate the settings to get the desired results in manual mode. I've always liked taking pics, but if someone said to me "rule of thirds" before Christmas I would have looked at them like they had 3 heads....lol. Anyway, just wanted to share with you the BEST pics I've taken since Christmas as it's a lot of fun capturing a moment in time that will never be exactly the same ever again. Also, on Sept. 14th I'll be doing a photo shoot with my friend Jen Parente, who is an AMAZING photographer. So I can't wait to post the pics from that shoot!

Here are my 6 favorite pics and the link to my BEST 24 pics I've taken so far. My next pic I REALLY want to get is a good "star trails" shot and hopefully I can do that when I visit my friend Thorn, who lives in Canada, in a couple of weeks: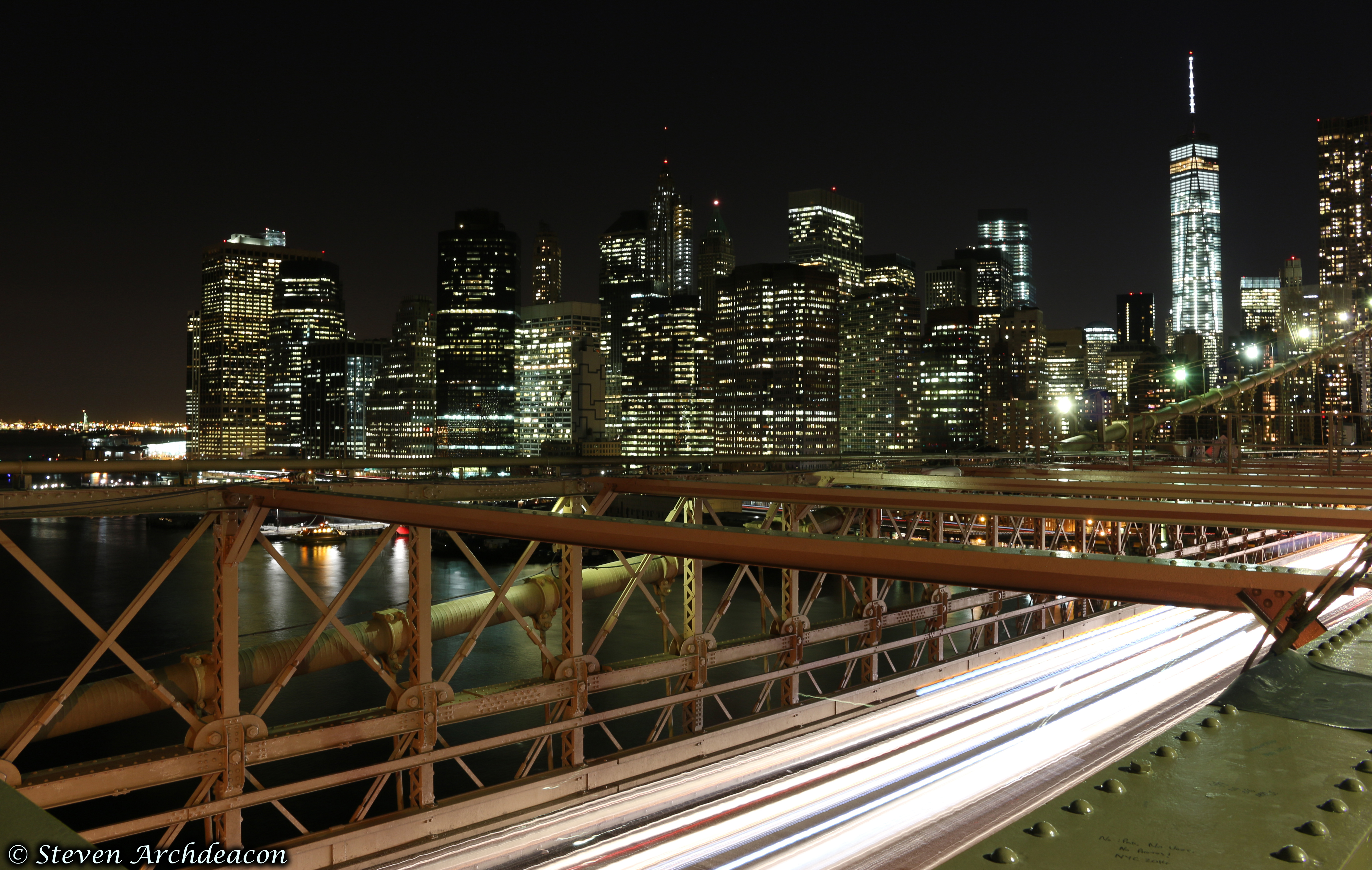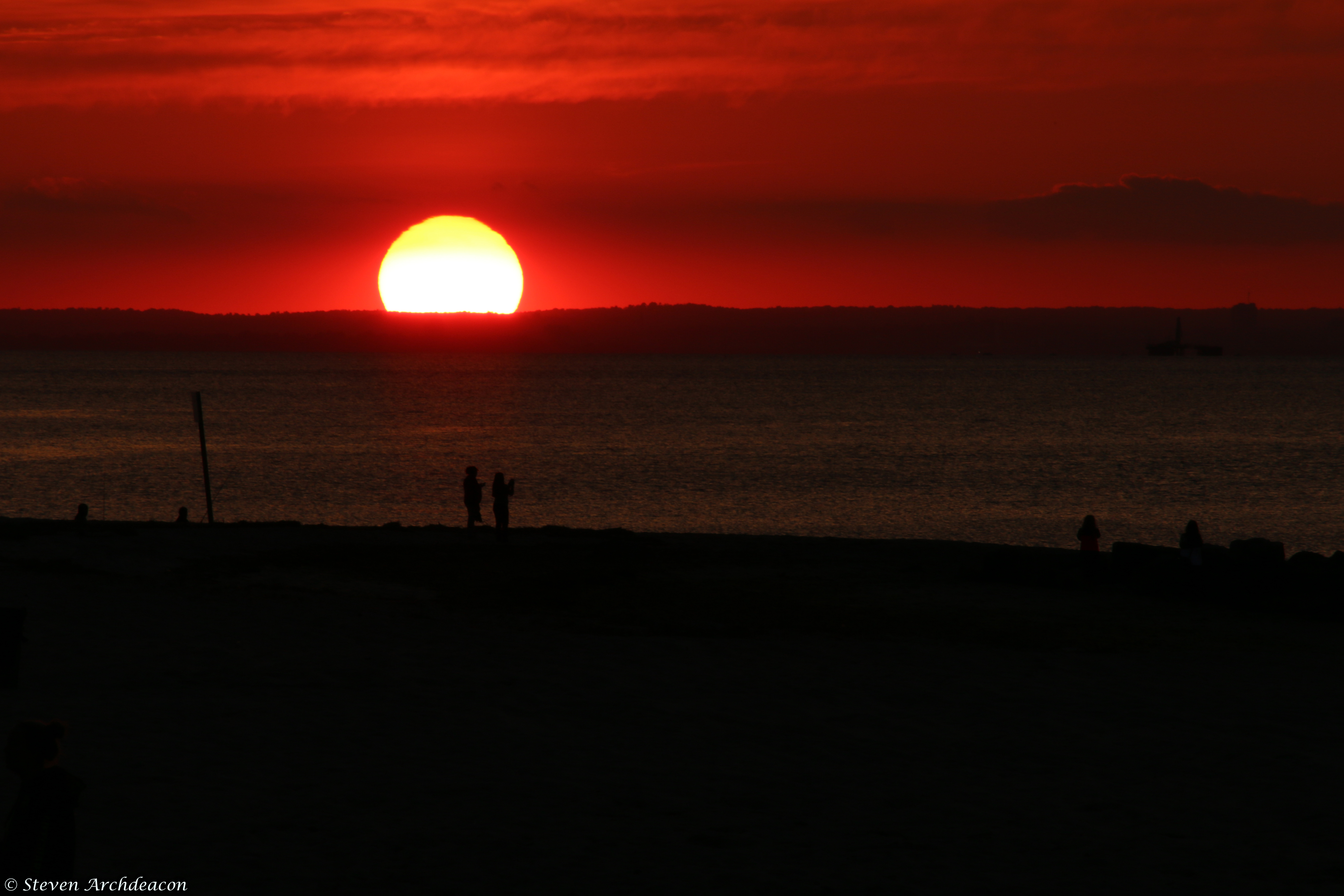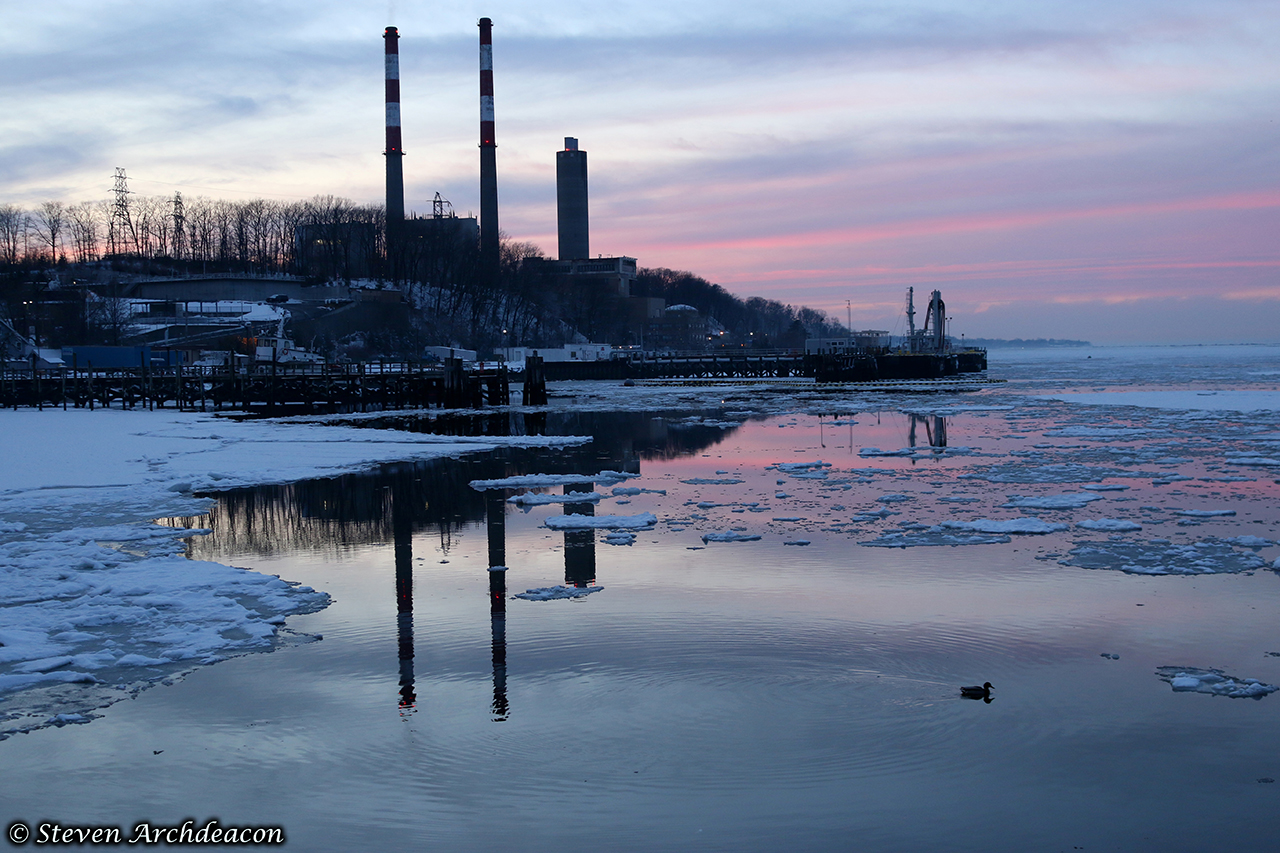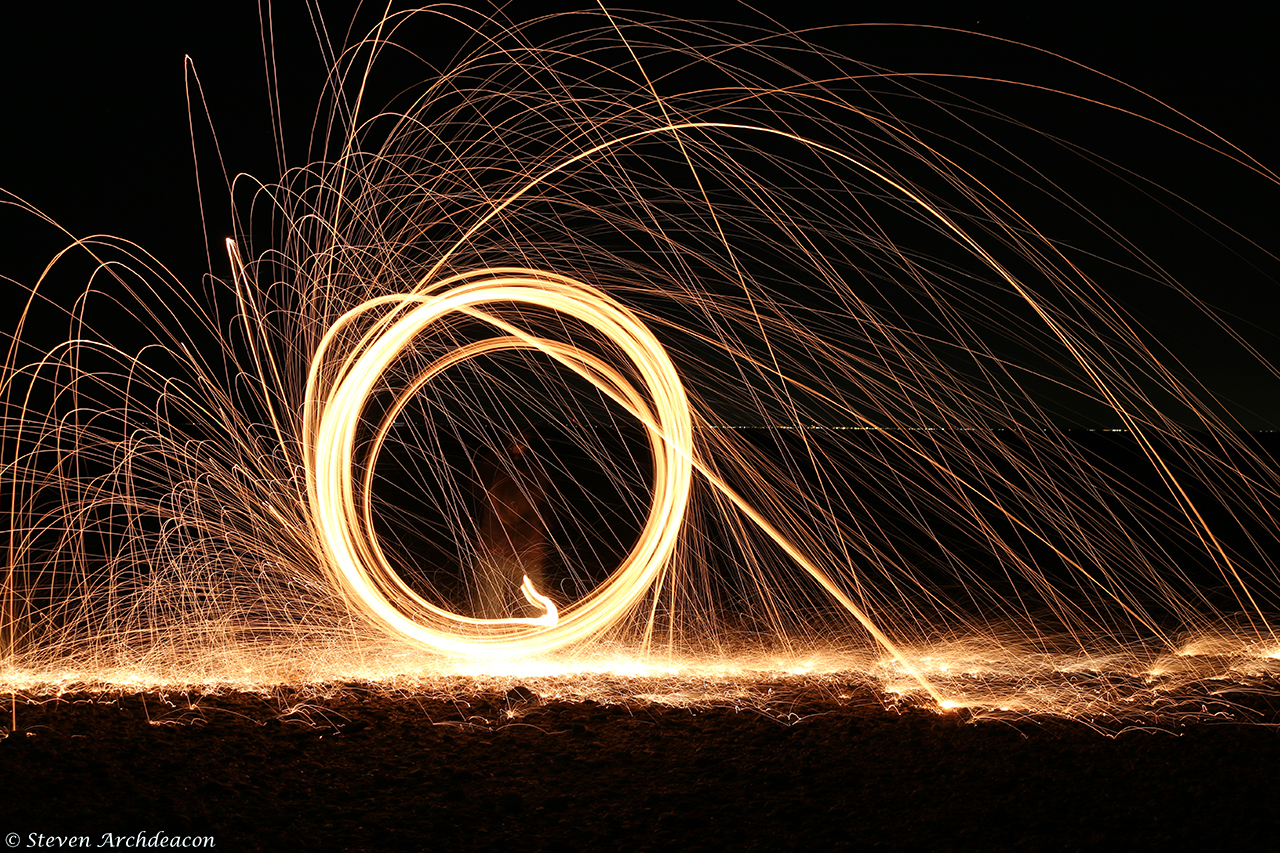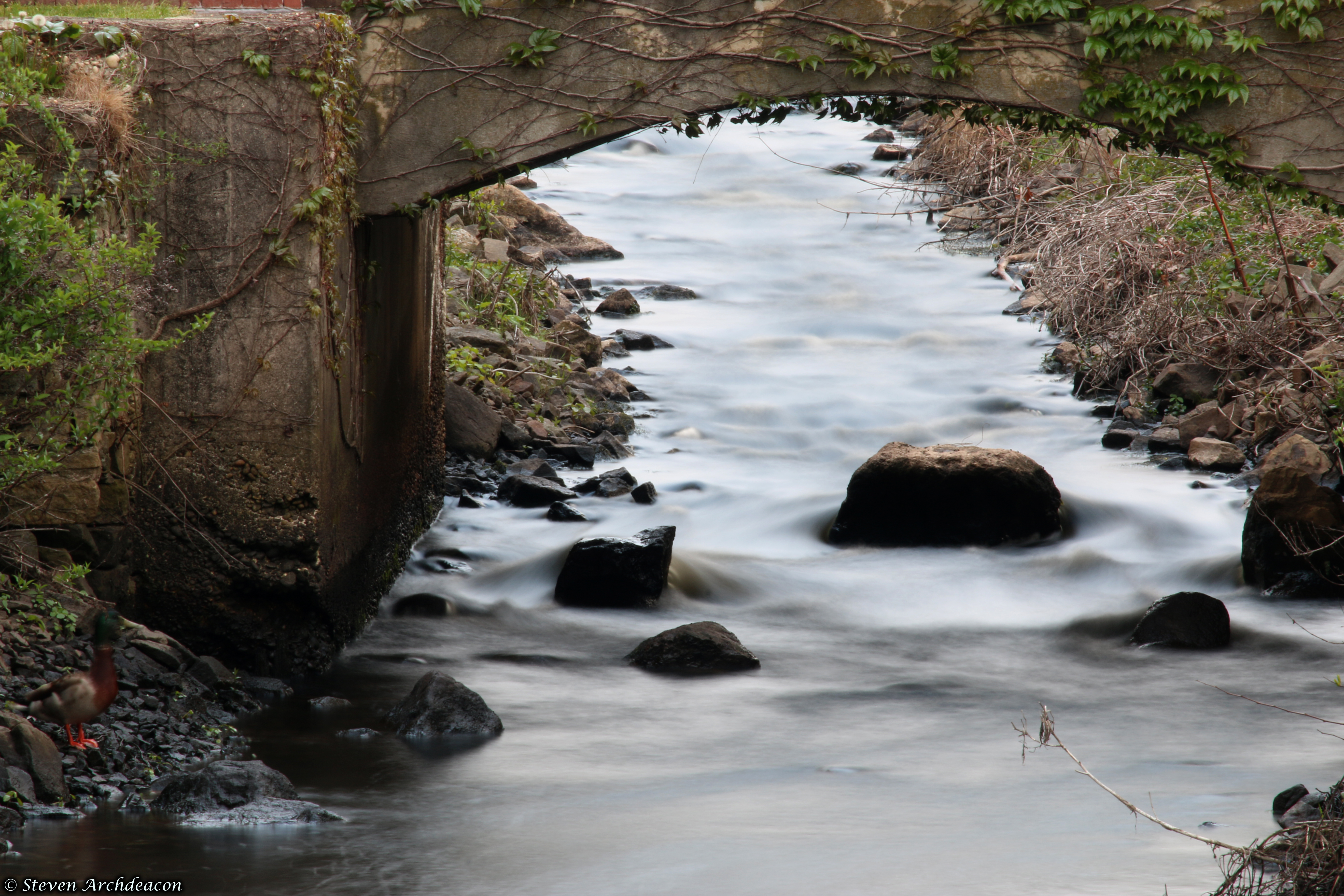 and FINALLY all we need is: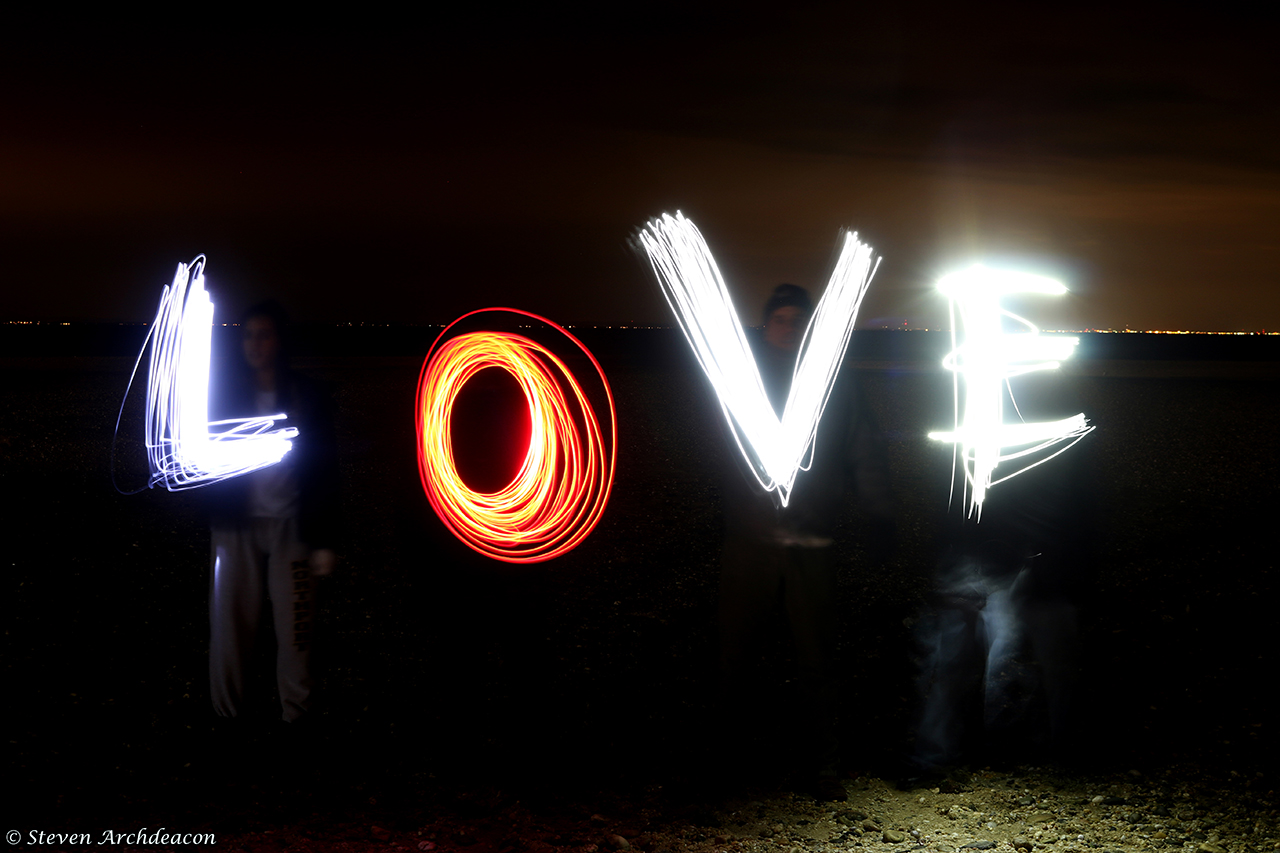 Hope you enjoyed checking out my pics. Here's the link if you want to see the rest of the BEST pics I've taken so far.
https://www.flickr.com/photos/stevenarchdeacon/
Feel free to leave some comments on what you think. Have a GREAT day and remember: CARPE DIEM! (Seize the Day).


"Surround yourself with the dreamers and the doers, the believers and thinkers, but most of all, surround yourself with those who see the greatness within you, even when you don't see it yourself."

--Edmund Lee